So you might think that you can go with the lawyers and remove it but once it is out there, you can't get it back. So take all the lawyer crap off the table and lets get down to the foundation of what you have to do once a naked image of yourself gets online.
So you have a nake image of yourself online. Okay, so what. You can enter into reputation management SEO. Images, to push the few photos you do not want online down. You will need to flood the web. Take lots of photos and post them everywhere. Tag yourself in them. I would create Google+ pages that are public and post photos there. I also suggest a website where you can publish them as well. Do not upload the photos with the file name that your camera assigns to the photo. You will need to change the photo to include your name, think of what the alt attribute is and try to bring that into the file name.Then there is the alt attribute, make sure it includes your first and last name and be very short. Example, the photo below is of my friend Carolyn Gilbert and myself near Ammon Idaho.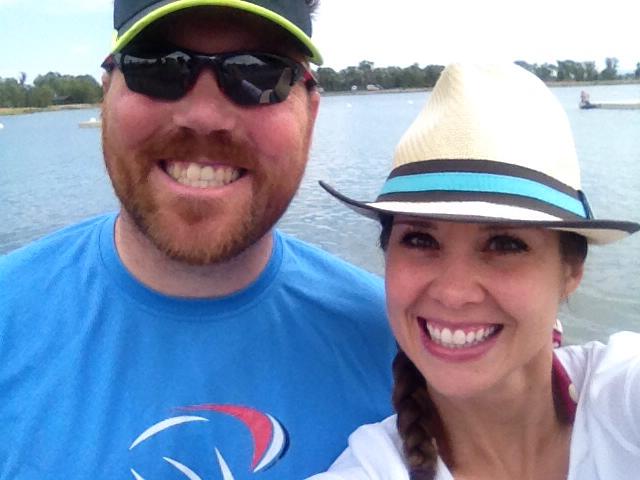 I re-named the file name, when I uploaded it I added the alt attribute and I even added a title for the image. So yeah if you are a celebrity you might have some big issues if you are taking porn pictures of yourself right now. I would never take a photo of myself with my clothing off, I am just too ugly. So in conclusion – if you are going to take naked photos of yourself, get ready for a lot of SEO work.